Podology in Seefeld
Put your feet in good hands.
Fusspraxis
Francesca Mende
As a trained SPV podiatrist, I have been offering all treatments in the field of medical foot care for over 25 years. I not only take care of healthy feet, I am also specialised in preventive measures when problems arise and in treating any damage or injuries to the feet.
Upon request, I also offer all cosmetic foot care services. And of course, I am delighted to hear from my clients, when their nails still appear fresh and well-groomed even after weeks.
Podiatric treatment in my foot practice usually takes 50 to 60 minutes and is charged according to the effort expended.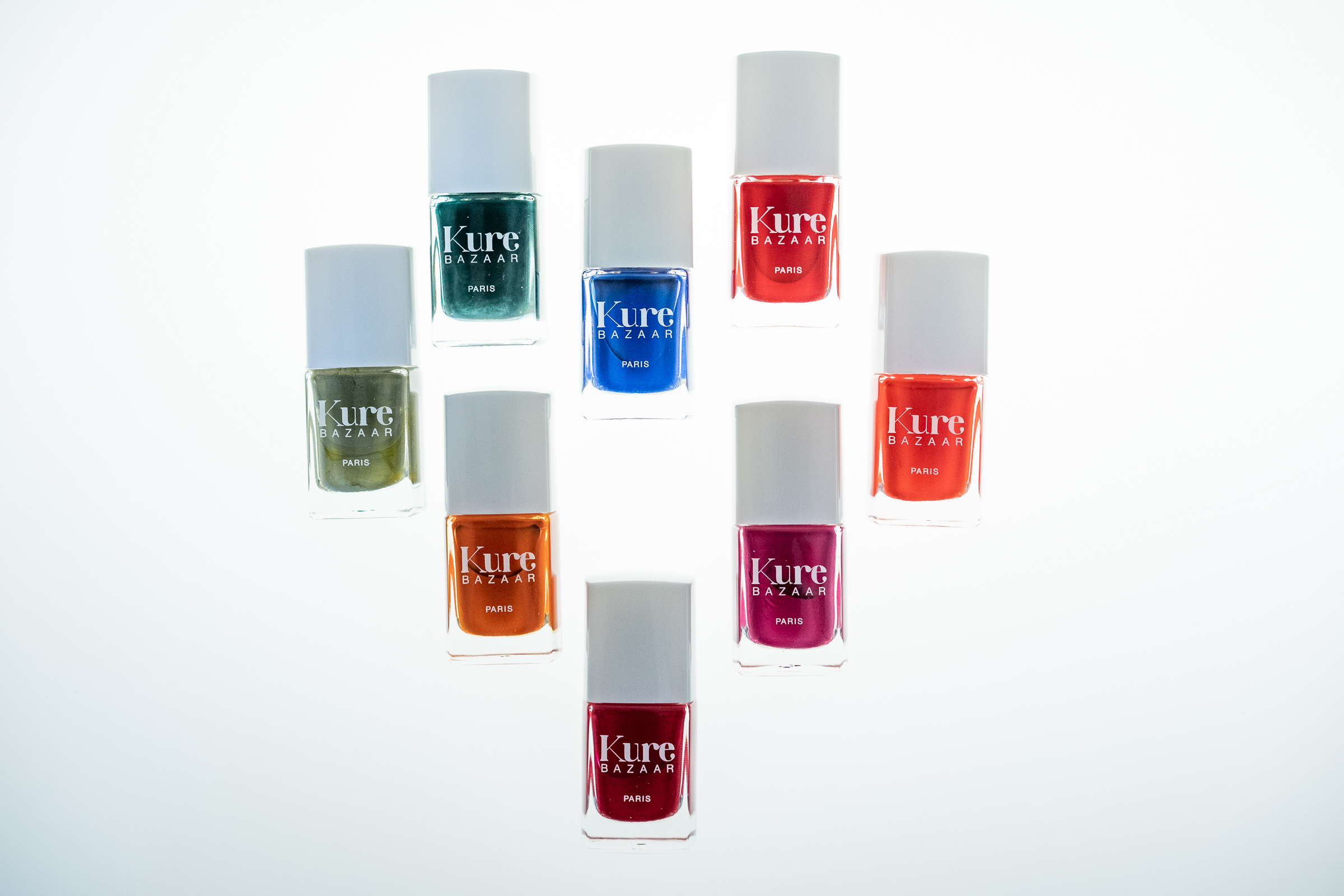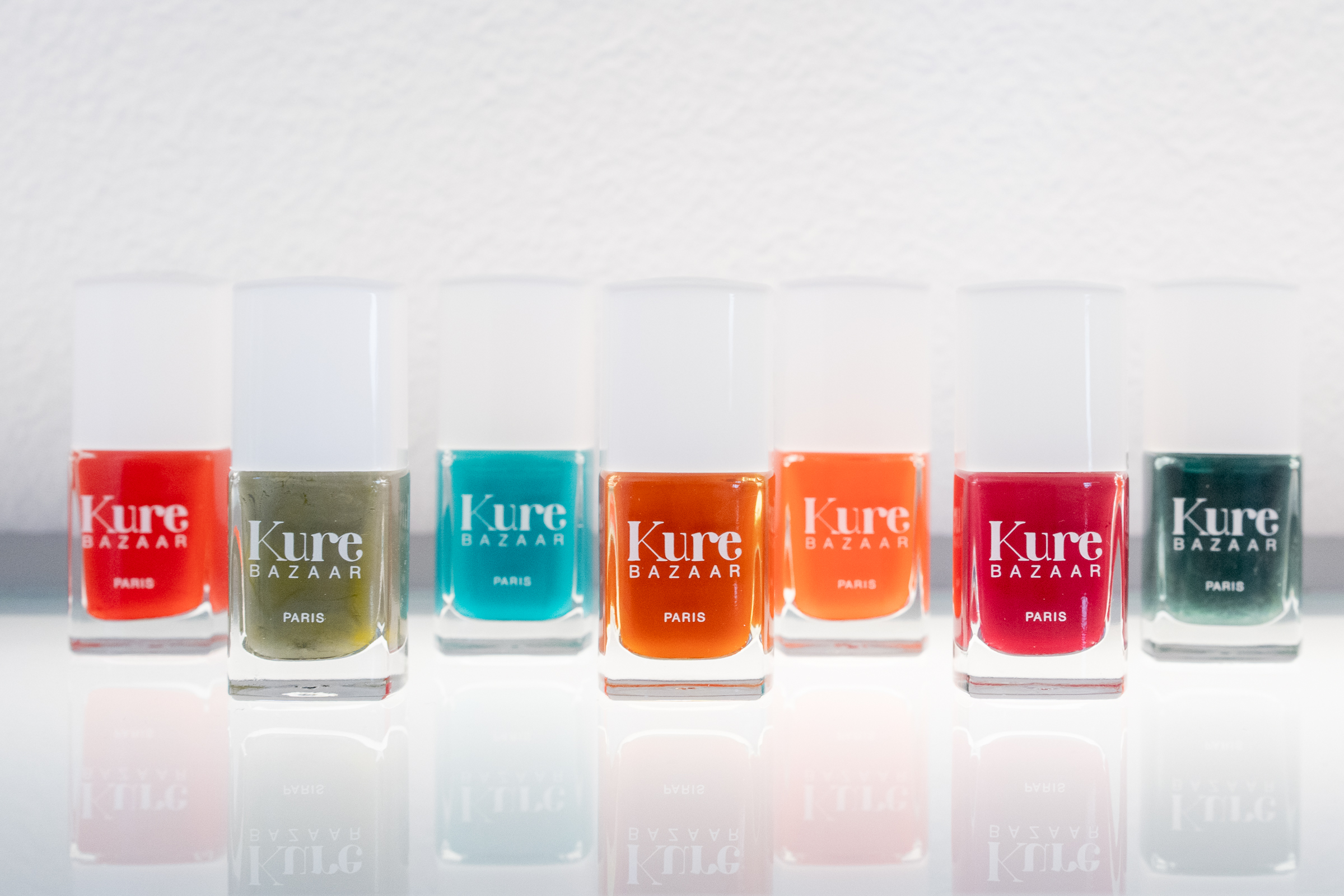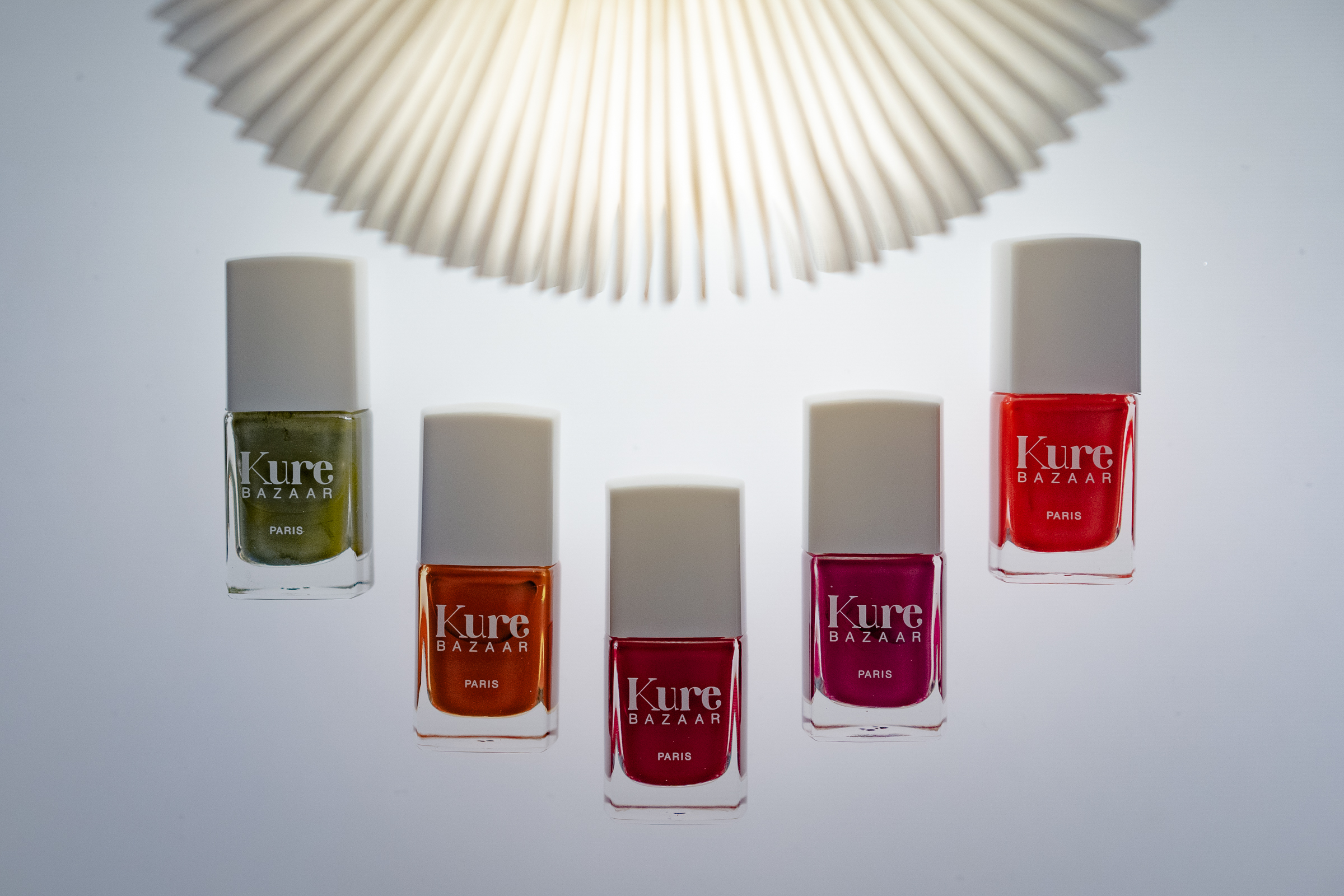 For whom?
My services are targeted at all those who want to give their feet (and themselves) sustainable treatment. My clientele includes children and adults of all ages. Most of them are so satisfied with my work that they remain loyal to me for years and decades. I take their loyalty as a huge compliment and appreciation of my work – but also as daily motivation, inspiration and commitment.
And how often?
Your feet are one of the most important parts of your body. This is illustrated by a simple calculation: let's assume you walk two kilometres a day – by the time you celebrate your 80th birthday, your feet will have carried you almost 60,000 kilometres. This corresponds to one and a half times around the globe – an incredible achievement that our feet do for us. Such a high level of walking is only possible if your feet are healthy and regularly cared for.
How to take care of your feet
Based on many years of professional experience, I am convinced that problems with feet are normally caused by wrong care and/or ill-fitting shoes. Therefore, I would like to share some tips with you on how to care for your feet at home too: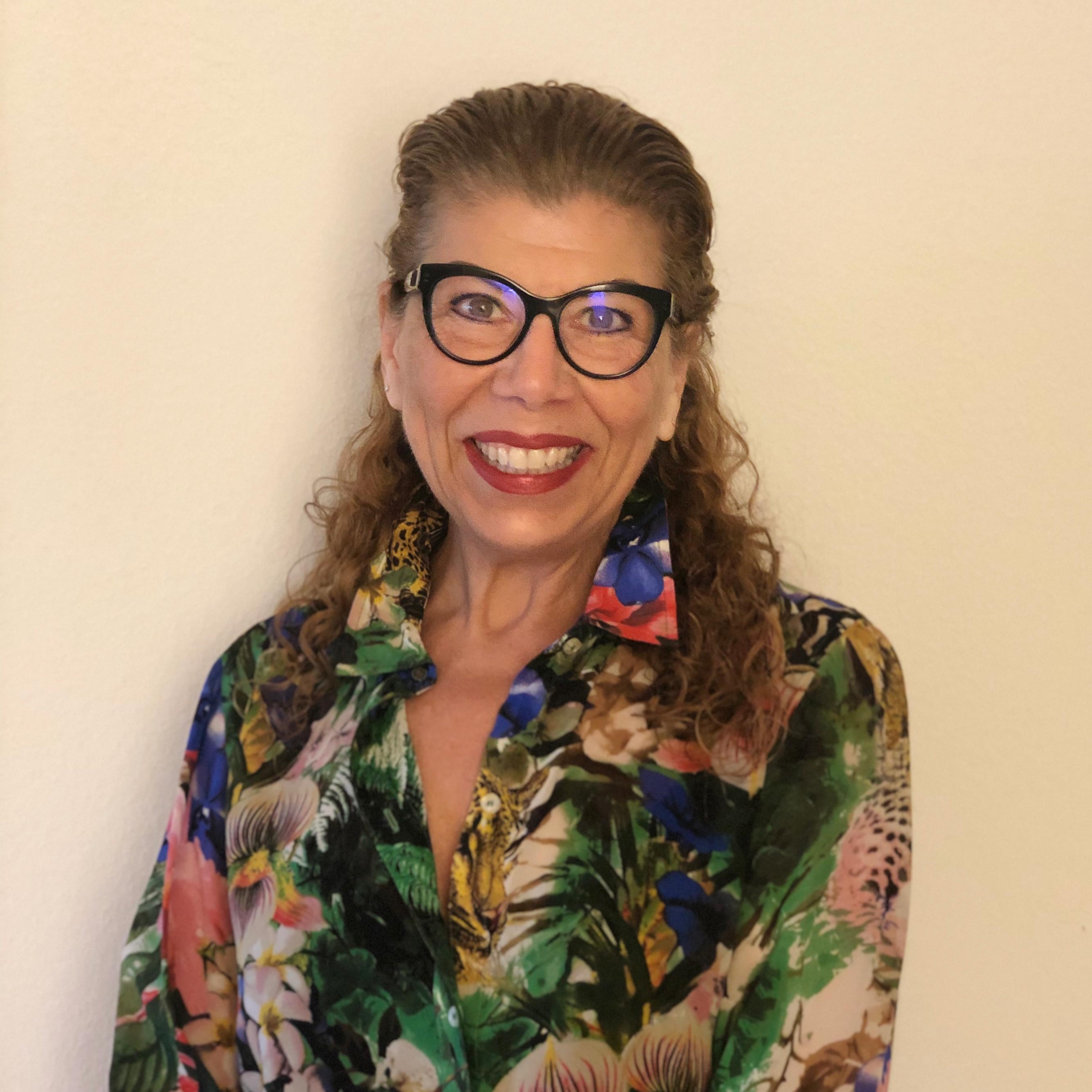 The best hands for your feet
I started training as a podiatrist in 1978. Ever since then, feet have been – not entirely, but pretty much – the centre of my life. In 1986, I became self-employed and opened my own podiatric practice on Zurich's Rennweg. In 1996, I moved to my current premises in Zurich's Seefeld district.
Even after all these years, I'm still very passionate about my work. Mainly because I'm not only interested in feet, but also in the relationships that develop over the years with my clients. It gives me great satisfaction if they leave my practice with a satisfied smile on their face after their treatment.
I'm fluent in German, English, French and Italian. That means, I not only understand your feet but also you …
Francesca Mende
My feet and I have been highly satisfied with Francesca Mende's podiatry for more than 25 years.
Francesca Mende has been my podiatrist for many years. All I can say is: she's just perfect—as a professional – as well as a person.
I haven't met a better podiatrist. She's great.
I have been impressed by the precision and professionalism of Francesca Mende's work since 1988. There's probably no better podiatrist for people with problematic feet.
Francesca Mende has been my podiatrist for more than 30 years. Her work is perfect. There is no better podiatrist for me.
She's the best. Her work is fantastic and I also really like her as a person.
Podiatry or pedicure
Clients often ask me about the difference between podiatry and pedicure. Podiatry is the treatment of medical foot problems, while pedicure is a purely cosmetic activity, which does not require a special licence.
The whole range of podiatry – i.e. the medical foot care – may only be offered by professionals who have successfully completed a three-year apprenticeship and have a licence to practise the profession. In addition, medical pedicure is subject to health legislation. Since podiatry is continually evolving together with medicine, continuous training is very important.
In other words: ingrown toenails, corns, calluses and other foot disorders – especially among diabetics – must be treated by a medically educated podiatrist – preferably by me, of course …
Fusspraxis Francesca Mende
Appointments
Appointments for treatment can only be arranged by telephone. Many thanks for your understanding.
If I am treating someone when you call, please leave your full name and telephone number. I will be happy to call you back as soon as possible.
How to Find Me
The easiest way to get here is by public transport. Tram numbers 2 and 4 will take you to the tram stop "Höschgasse", which is located directly in front of the building.
If you arrive by car, I recommend parking in one of the two multi-storey car parks: "Feldegg" (Feldeggstrasse 49) or "Zürichhorn" (Dufourstrasse 142).